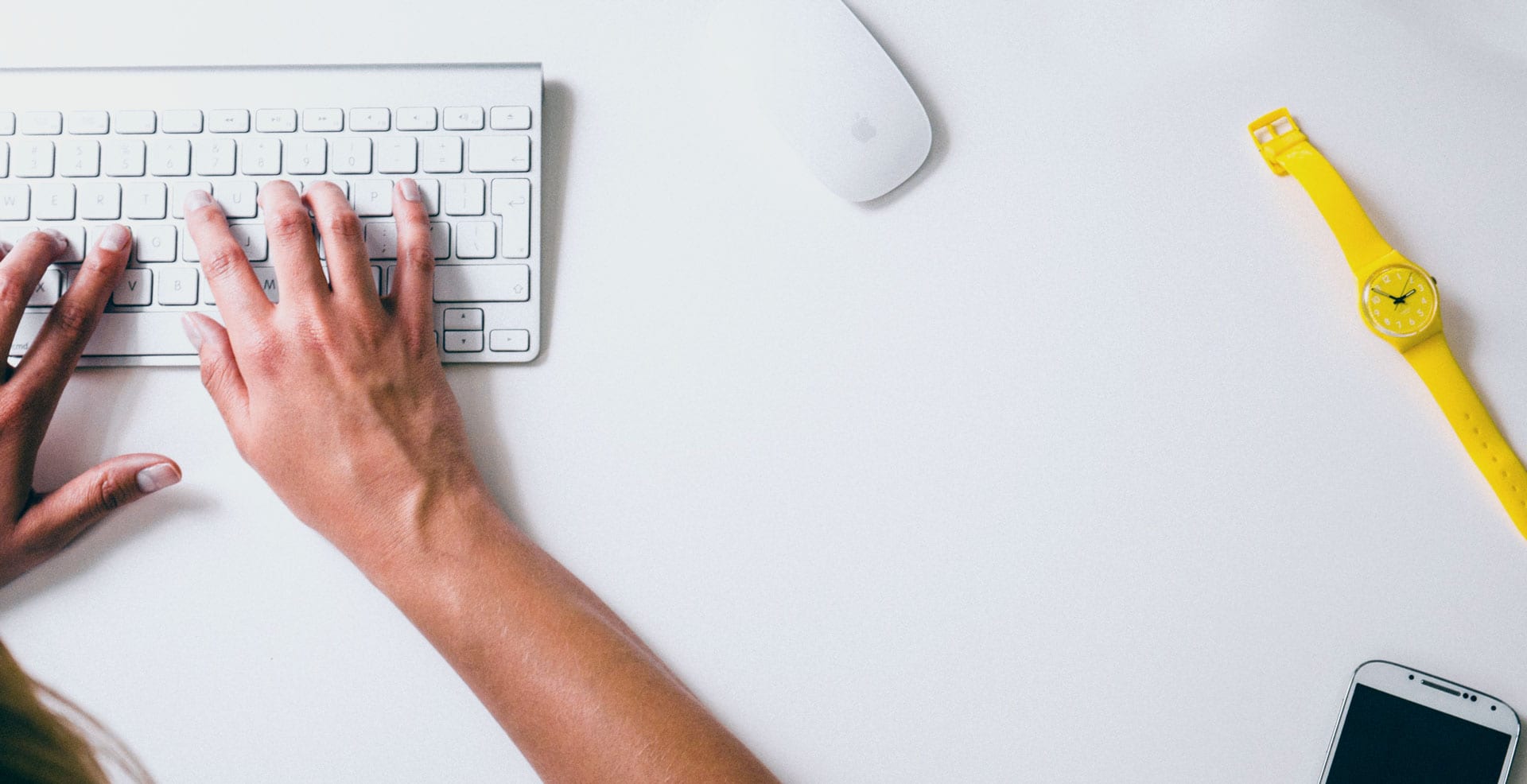 Services
---
Experience what's next
A talented team of digital consultants and creatives, we infuse strategy into every stage of your project.
---
Approach
Your company is one of a kind. Our digital marketing approach will be too. We continually evolve our focus to stay ahead of the ever-changing online landscape.
1. Know
Compelling brands are born from great insights. We combine technology and human understanding to anchor your strategy in purpose.
2. Create
You've got a tale to tell, and we're ready to capture it. Through elevated storytelling and design, we convey the essence of your business.
3. Deliver
Let's create a dynamic community around your brand. We craft a variety of digital, traditional, and experiential touchpoints to attract enthusiastic followers to your business.
4. Adapt
We only learn as well as we listen. Our team interprets the data and sentiments around your brand, so we can shift our strategic approach looking forward.